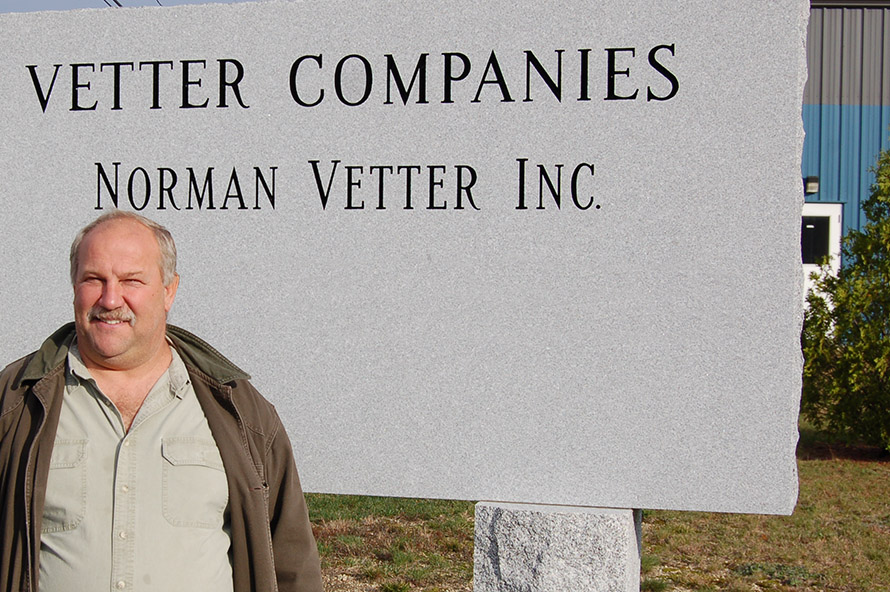 We take stand behind our work.
Right from the start with one truck and two employees, quality work and customer satisfactions were always our focus. No matter what size your job is Norman Vetter, Inc has the experience and talent to create the perfect foundation for you.
Over the years Norman Vetter, Inc has created foundations for a wide variety of architectural plans. We have created work in houses with 90 degree angles as well as numerous angles and curved walls that other companies simply cannot do. We can pour walls up to sixteen feel high with ease.
From small residential to 150,000 sq ft commercial building, we take pride in our quality work and execute it with excellence.
Email or call us for a quote for a residential or commercial project and we'll schedule an appointment.